LINE WORKS Brand film '23
LINE WORKS is an advanced version of NAVER Cloud with cutting-edge technology at its core.

LINE WORKS is a collaborative tool for those who work on-site, which has strengthened its distinctive position through development of a new identity. Cosmic Ray has thus worked with NAVER Cloud Branding Team to create the branding film 2023 for LINE WORKS for use in this regard.

라인웍스는 네이버 클라우드의 고도화된 첨단 기술이 적용된 필드 SME DX 플랫폼입니다.

라인웍스에서는 현장형 근로자를 위한 협업 툴로써 차별화된 포지셔닝을 강화하고자 신규 아이덴티티 요소들을 개발했고, 코스믹레이는 네이버 클라우드 브랜딩 팀과 함께 이를 활용한 라인웍스의 2023년 브랜드 필름을 제작하게 되었습니다.





︎︎︎



Movie







Story Board
LINE WORKS' greatest advantage is that all work can be completed via its app..
It acts as a comprehensive work platform that connects everyone you work with and all its services.
It boasts dependable third party apps that could back up all multifarious capabilities.
The motion-graphics were designed with comfort and ease in mind, to best exemplify the philosophy,
"connecting everyone together" for all users and ease in experience.
Visual Identity
The visual identity has been developed by NAVER Cloud Branding Team by establishing graphic motifs that seek to connect various venues,
employees, via a platform. Such elements were integral to producing the current branding film.
Each scene was created in line with LINE WORKS' BX guide and industry-tailored illustrations, which will result in the consistency of the
new brand identity.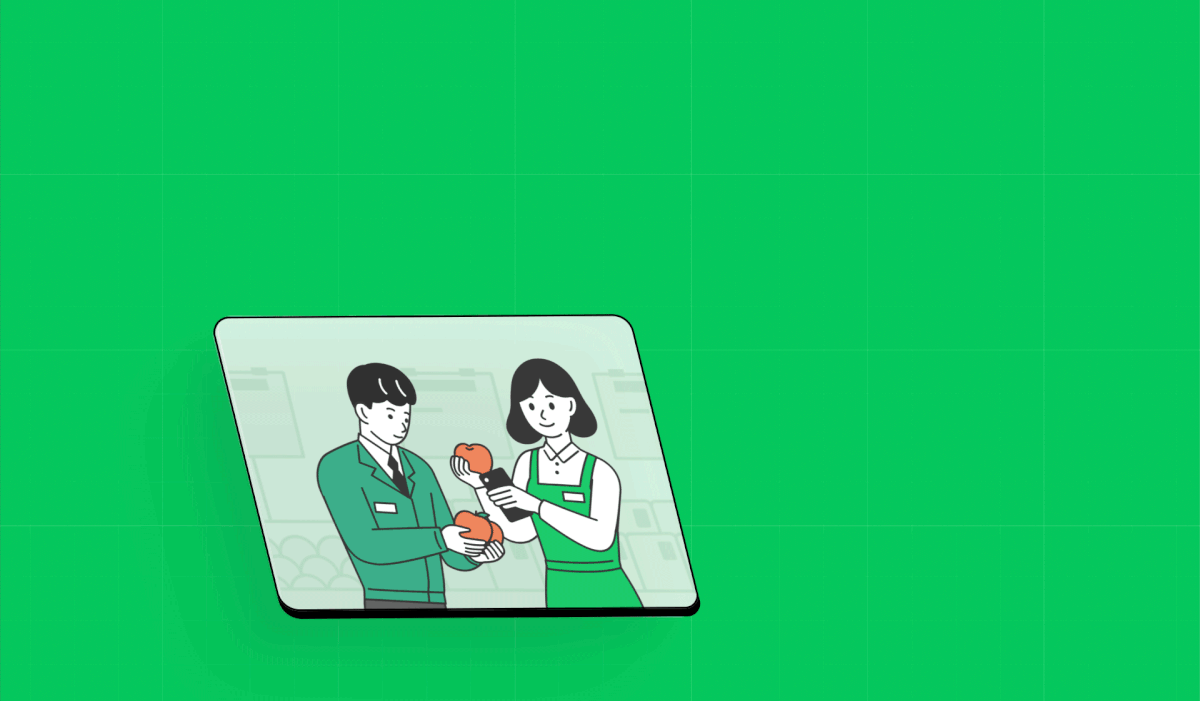 제공_ Naver Cloud Branding Team
Character Animation
The new identity's illustrations highlight the specialties of on-site employees with more flexibility and definition compared to previous ones.
To add dynamism and movement, most of the characters' movements were created with stroke animation instead of the puppet method.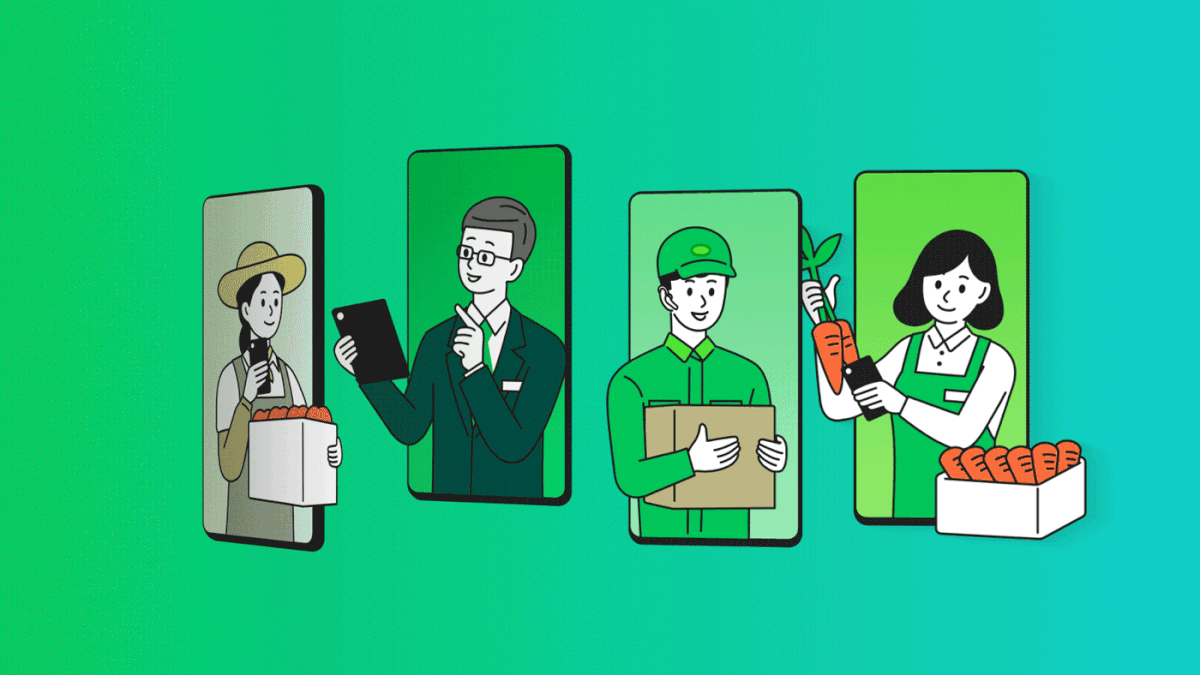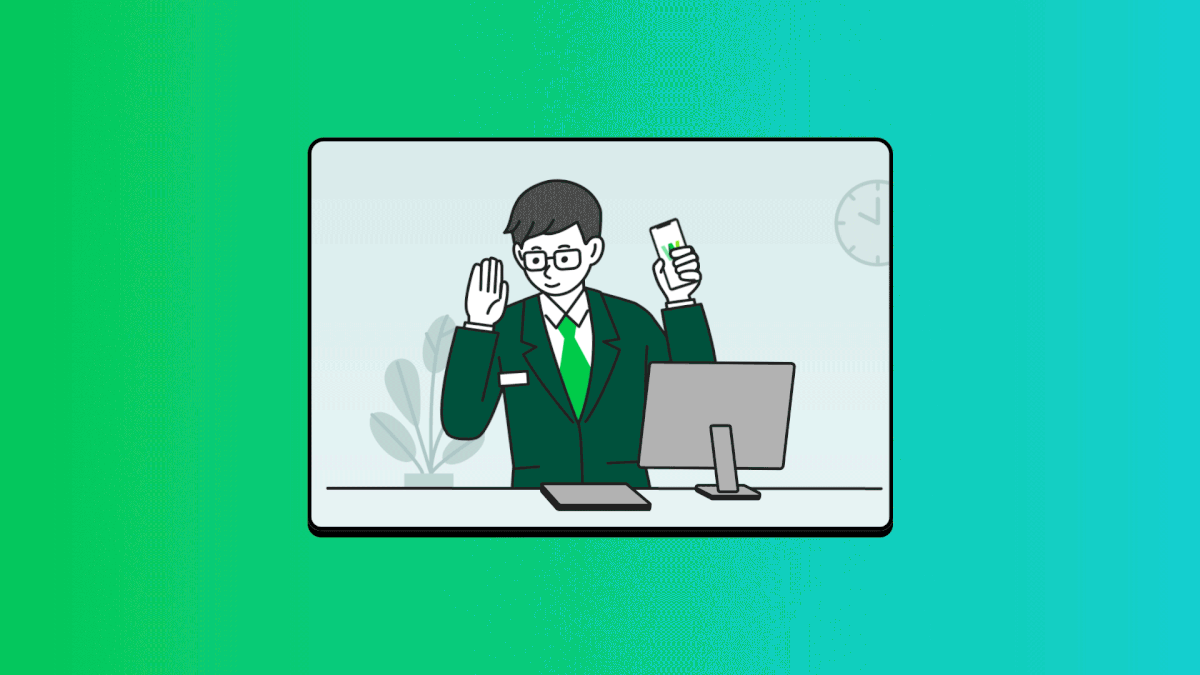 3D Process
In order to match each character to its situation, on the first trial, 3D programming was utilized; the parts that were difficult to express in 3D were
then enlivened through re-sketching with 2D illustration. This multi-step method allowed us to stick to the original characterization while adding
a variety of movements. In conclusion, the various representations of on-site employees--connected via LINE WORKS--could be represented
with more depth.
3D Elements
Style Frame
Credit
Client: NAVER Cloud
Visual Identity Design: NAVER Cloud Branding Team
Creative Director: NAVER Cloud Branding Team, Lim Taehyun
Production: Cosmic Ray
Executive Director: Lim Taehyun, Lee Seongman
Project Leading: Jung Seoyoung
Artwork: Jung Seoyoung, Lee Yujin, Kim Jaeseong, Jeon Mina
2D Animation: Jung Seoyoung, Lee Yujin
3D Animation: Kim Jaeseong, Jeon Mina
Sound Design: Sunwoo Shawn Kim